WEB DESIGN
Grow your buisness with a professional website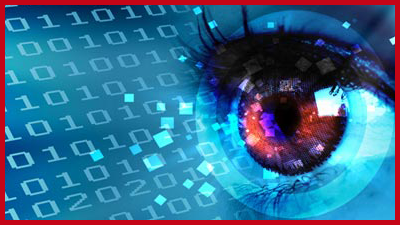 Web Security
Web security is an ever-important aspect of web development. We build secure websites and offer website security services to anyone.
Have you protected yourself from known vulnerabilities such as the famous "TimThumb Vulnerability"? Is your CMS up to date? Are your passwords secure?
If you aren't careful, your website can be taken over, deleted, or used to sell Viagra or send spam.
We help people secure their websites and keep them that way. We clean up hacked websites, identify the source of the problem, and help site owners improve their security. We have many WordPress security plugins and tools that we make available to our customers.
If your site is hacked, or you aren't sure if it is secure, contact us today to learn more about our website security services.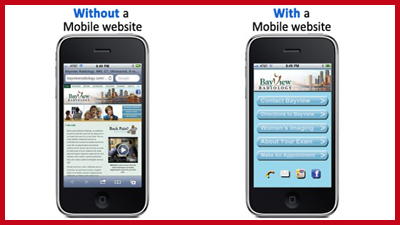 Mobile Design
Improve your website's mobile experience with Responsive Layout Design (RLD).
Websites are seeing 20% to 40% of visitors on mobile devices. We can create a better experience for your customers visiting from mobile devices.
"Responsive design" responds to the size of the device on which it's viewed, changing layouts so visitors don't have to pinch and zoom to read content.
The mobile experience has been simplified and optimized. The menu is hidden until it's tapped on, the slideshow is replaced with a simple intro graphic, and the most important content is front and center with no need for pinch and zoom. This is done automatically by our code.
If you would like to add responsive design to your site an improve your site's mobile effectiveness, contact us today to get started.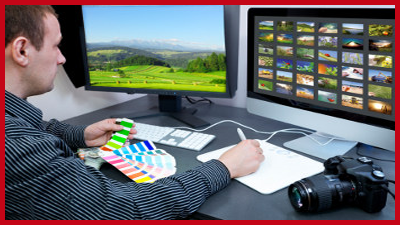 Graphic Design
At Reliant Services we can create stunning graphic design, logos, and business cards.
We offer more than just web design - we can help you with all of your graphic design services. We have made logos, business cards, letterheads, invoices, and email templates for our clients.
We can help you create a professional consistency between your web graphics and your printed materials.
Reliant Services is available to create graphic design and print work for any of the following:
Logos
Business Cards
Letterhead
Invoices
Advertisements
Promotional Materials
Business Envelopes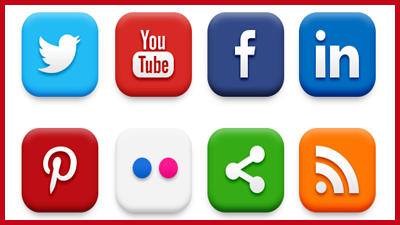 Social Networking
Reliant Services sees social networking as an opportunity to stay in touch with your customers.
Social networking is an opportunity to add to your customer service and marketing, a way to stay in the minds of your potential customers.
The defining feature of social networking is connections. Once you have made a connection, you have the ability to broadcast messages to them easily, in a place they will see them.
Social Networking can be a lot of work, but we can make it easier. We work with organizations to establish a personalized social networking strategy.
If you are interested in learning more, don't hesitate to contact us to learn how social networking can work for you.
Web Marketing
Web marketing optimizes your website to get you more customers.
How many people visit it per day? What percentage of them actually become your customers?
Have you optimized your website to turn anonymous visitors into real contacts, customers, and leads? Our main formula for website success is very simple: number of customers = number of visitors x conversion rate
Once a visitor arrives at your site, we use our web marketing consultation to help you convert them into a customer. Web marketing includes a wide array of strategies and techniques including rewriting content, reorganizing site structure, creating a simple and effective home page, adding conversion steps (e.g. "buy now", "call for a free consultation"), using social media, mobile optimization, and more.
To learn more about how we can help optimize your website for marketing, contact us for a free consultation.